Simply put, we are here to make your life easier. Our products and solutions are field tested, scalable, and enterprise secure. Whether you are a small retail shop trying to evolve with uncertain health and safety standards, a corporate giant meeting compliance standards, a critical healthcare system, or even a university trying to get your students back in the classroom and in the bleachers for the home game—Sentry has an integrated and custom platform to meet your needs on any level. At Sentry we truly understand the evolving needs of our buyers and the unique roles that each of them plays in their organizations. Regardless of industry, role, or responsibilities we can help. of remote employees are feeling greater levels of anxiety, and 53% are feeling more emotionally exhausted.
Harvard Business Review
No one understands the value of people as an investment better than HR. At Sentry we understand how to Help HR professionals continue to invest in their employees. We can help you address:
Attrition/Retention/Attraction
Employee/Work-Life Experiences
Wellness/Mental Health
Remote work model
Cloud based HR Systems
People Analytics
Artificial Intelligence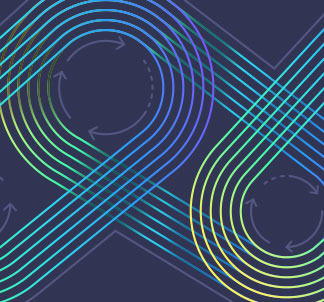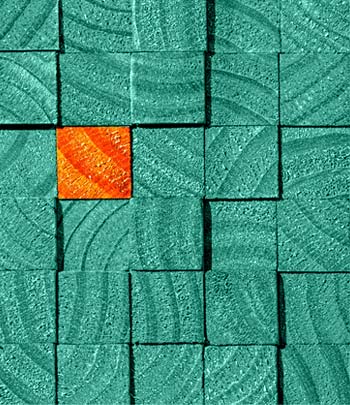 It's your job to maintain legal and regulatory compliance by researching, analyzing, and communicating regulatory requirements and obtaining the appropriate approvals.
Simply put it's a lot of responsibility and pressure. We understand that, and here's how we have helped others with the same pressing challenges:
Post-COVID workplace. (Hybrid work environments are the new normal; Capacity Management, VMS, Enhanced Access controls are key)
Company culture. Post Pandemic (Inclusion and diversity) FOMO,
Employee mental health & wellbeing. (providing a platform that makes employees feel safe)
Big data & people analytics. (how to spot trends and document your polices)
Compliance resilience. of remote employees say they feel more socially isolated.
Harvard Business Review
Sometimes that "keeping the whole wheel spinning" task isn't as easy as some may think. Operations leadership has had to manage multiple economic and health crises, unparalleled attrition, and an ever evolving workplace and employee base. These conditions have driven new employee and customer engagement protocols, remote working on an unprecedented scale, the re-engineering of supply chains, and numerous bankruptcies and consolidations. CEO's are demanding new and creative ways of doing business. You don't have to navigate this new world on your own, here are just a few ways we can help:
Business continuity
Reduction in attrition
Implementation of regulatory policy
Efficient management of brick and mortar facilities
Profitability and growth post pandemic
Ability to CapEx our products and solutions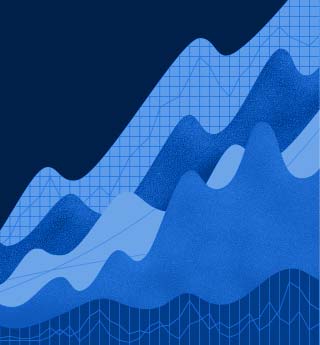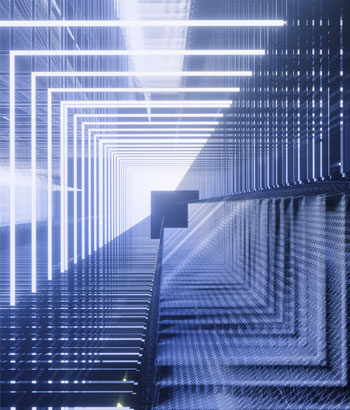 Facilities professionals have to lead with purpose and Sentry Interactive enables them to do just that. Not only are you dealing with normal management of buildings, offices and people, now you have to deal with a whole new plane of existence. Here's where we can provide facilities management with practical solutions:
Improving Space Utilization
Managing Workplace Technology
Managing Meeting Rooms
Managing Facility Maintenance
Planning Moves and Expansions
Helping Employees Navigate the Workplace
Improving the Employee Experience
The team behind the scenes that keeps it all going in any environment. Today's world is tech-forward—always. More than a quarter of companies (28%) are increasing investments in technology and automation, preparing their organizations for a future-forward platform. Ready to produce investor-grade data by enhancing their systems, processes, and internal controls. Here's how we can help simplify the already most complex job in the organization:
Cost containment
Automation via AI
Digital transformation to drive innovation
Business analytics (Data Science) decision driven data
Security threats from the outside and the inside.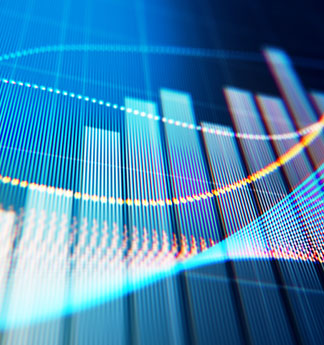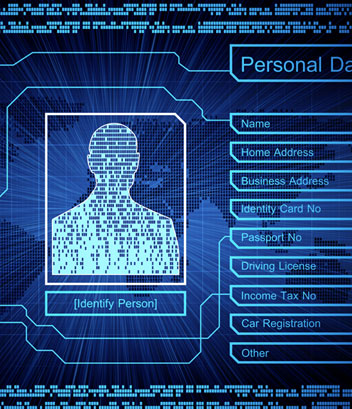 Allowing for the right or credentialed access to the facility has been the long standing mission of the security team. They keep a watchful eye on the facility and the valuable assets within, providing the necessary access to keep the wrong people out and the right people feeling safe and secure. In today's world it's an extremely important job. Sentry Interactive can play a key role in advancing the first line of defense and access points for your team. Here are a few themes we help with, that we're sure your security team has top of mind…
Innovative and flexible solutions for COVID
Cyber security risks
Focus on privacy protection
Hybrid cloud solutions
Supply chain line of sight
Access control and video analytics solutions
Flexible integrated and scalable solutions
Marketing & Communications
You wear a lot of hats in your world, but one of the most important is keeping the brand on track by communicating effectively with one of your most important audiences… your employees. They are the biggest advocates for your brand and without them, you are communicating empty promises to the marketplace. Sentry allows you to communicate and connect at the right time with the right people.
Internal marketing
Brand activation
Employee engagement
Revenue generating advertising
Predictive analytics
Targeted messaging structures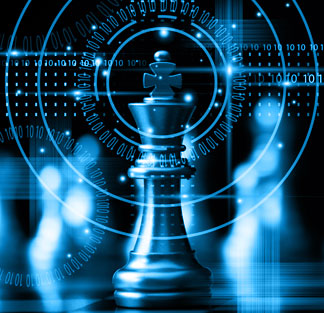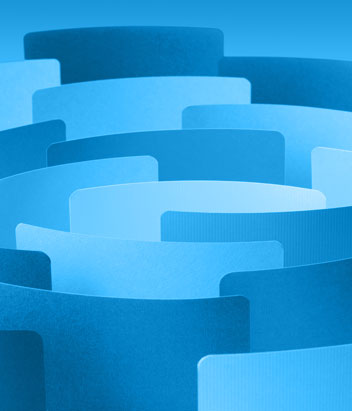 You understand the ever-evolving world we live in, and you're re aligning your portfolio or products to better appeal to new and existing customers. We are actively seeking strategic partners to complement our go-to-market strategy and grow your top line and our marketshare. Let's talk about how we can help each other.
Revenue focused partner model
Easy to understand and articulate to customers
Straightforward installation
Appliance as a Service "SaaS" model
Still Curious? Let's talk.
Take the next step by learning more about Sentry Interactive's products and solutions. To request information or arrange a face-to-face introduction, simply fill out the form below,
schedule a call
, or email at
sales@sentryinteractive.com
.